Everyone is connected to each other far and wide through the internet. So to maintain your security and safety on the web we are here to help. At tech and Biz we create solutions to help you surf the internet in a secure and safe way and answer your queries related to it.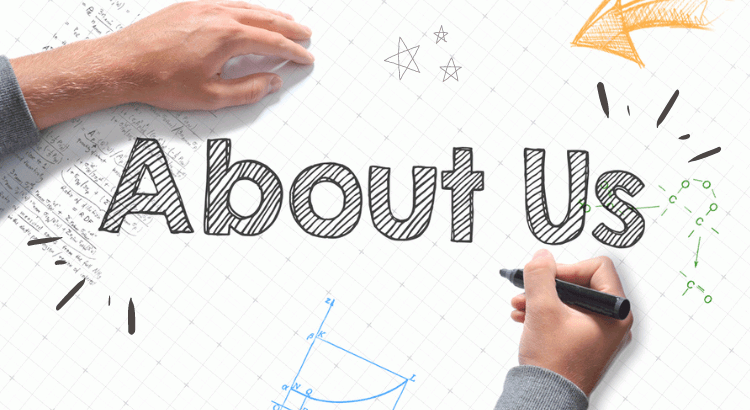 Tech & Biz solutions brings you the latest news and information about Technology, Business, Smart phone tips & updates and Digital Marketing. We work here to provide you detailed analysis over current and future trends of cyber security, information technology and how they are changing the our world. You can reach out to us using our Contact Us Page to give us your valuable feedback and recommendations.
Do you want to keep up with us?
At Tech & Biz solutions we do our best to create quality content. If You want to be up to date with what's going on in the web world Go follow our Twitter and Facebook page.
This will also help us Grow more
Do you have any questions for us?
Please refer to our Privacy Policy page if you have any queries. You may also use our Contact Us page to offer us your suggestions or concerns.