Looking for a way to safeguard your home's vital systems and costly appliances against unexpected breakdowns? Consider a home warranty. A home warranty is an annual service contract that covers the repair or replacement of your home system components and appliances that typically break down over time when the breakdown is covered under the terms of the warranty. So, how do you choose the right one? What factors should you consider? In this article, we'll delve into the subject and offer insightful pointers. If you're in need of advice, then keep reading to learn more!
Understanding What a Home Warranty Is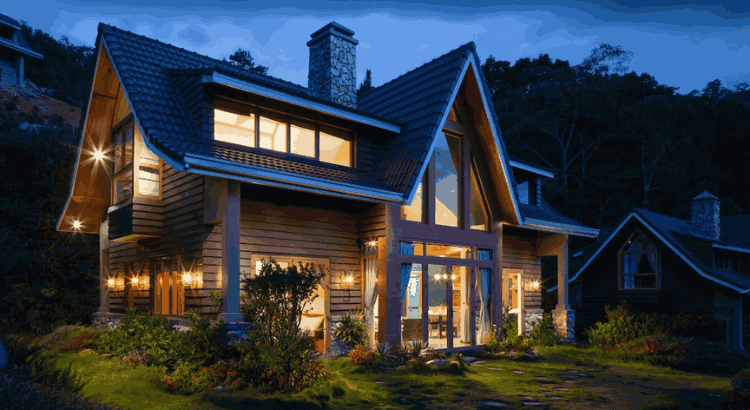 Before we launch into the new and improved slew of tips, it's vital that we paint a clear picture of what a home warranty is. Contrary to common belief, a home warranty is not homeowner's insurance. The latter typically covers your property's structure and belongings in events like theft or natural disasters. A home warranty, on the other hand, is more service-focused. It covers the cost to repair or replace appliances and systems when they break down due to normal wear and tear.
It's also worth noting that a home warranty is not a one-size-fits-all solution. There are various plans available, each tailored to meet different needs and budgets. Some plans cover only systems such as heating, cooling, and plumbing, while others cover appliances like refrigerators and ovens. There are also plans that cover both systems and appliances. No waiting period home warranties are an especially popular choice, as they offer cover from the moment the contract is signed. By eliminating the waiting period, homeowners can have peace of mind, knowing that their home and appliances are protected as soon as the warranty is purchased.
Factor in the Age and Condition of Your Home
Your home's age and condition should be your first consideration when choosing a home warranty. An older home with aging systems and appliances may need a comprehensive plan that covers both systems and appliances. In contrast, a newer home with newer appliances and systems might not need as expansive of a plan. Furthermore, if you're buying a newly built home, the appliances and systems might already be covered by the builder's or manufacturer's warranty.
On the other side of the coin, if you have a pool, a spa, or other special features that have specialized maintenance needs, you might need to opt for a plan with additional optional coverages. Factor in everything your home has, and choose a warranty that aptly caters to your home's unique needs. In short, the age and condition of your home, along with any specific needs it might have, should be your guiding factors when deliberating on the right home warranty to go for.
Consider the Cost Versus Benefit Ratio
Cost is a factor in any purchase, including a home warranty. The cost of a home warranty can vary depending on the company, the plan, and the optional coverages you choose. Be sure to consider the value you're getting for your money. For example, a cheaper plan may not cover as many items, or it may come with a higher service call fee, which is the amount you pay for each repair. On the other hand, more expensive plans may offer more comprehensive coverage and lower service call fees. However, if many of your home's systems and appliances are new or still under the manufacturer's warranty, you might not need broad coverage.
It's essential to weigh your home's needs against the plan's cost to ensure you're getting the best value for your money. Part of considering the cost-benefit ratio also means combing through the home warranty plan details to understand the maximum dollar amount a company will pay per item. Some companies cap their coverage at a lower level, which could mean you end up paying more out-of-pocket if an expensive repair or replacement is needed. Sit down and look at your home maintenance budget, then evaluate what warranty is a good fit for your lifestyle.
Examine the Company's Reputation
Not all home warranty companies are created equal. Some deliver outstanding service and uphold their promises, while others leave much to be desired. You need to pick a reputable company to avoid losing your money on a poor service plan. Reviews and ratings from previous customers on websites like Better Business Bureau (BBB) and Consumer Affairs can provide insight into a company's reliability. Consider the company's response to negative reviews, as this can say a lot about their customer service.
If they respond quickly and professionally, trying to resolve the issue, it's a good sign of a company that cares about its customer's satisfaction. Accreditations can also be a helpful gauge of a company's reliability. Warranty companies who are members of the National Home Service Contract Association (NHSCA) have demonstrated compliance with a set of industry standards that include ethical business practices and fiscal responsibility.
Analyzing Coverage Specifics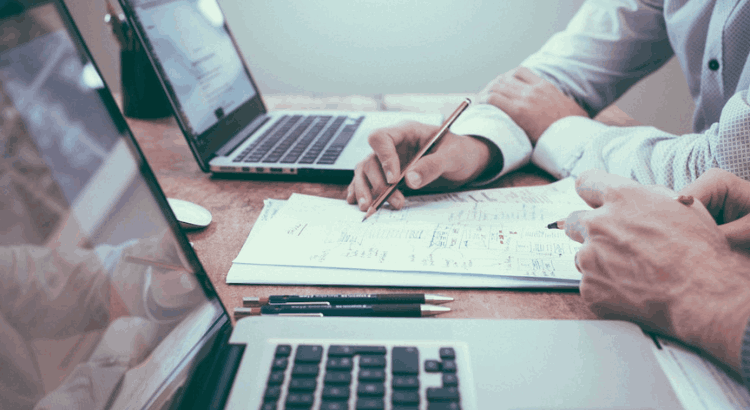 Another critical aspect when choosing your warranty is taking a close look at what exactly is covered. Each company and each plan will have differences in this area. Some plans cover only specific parts of larger systems. For instance, an HVAC warranty might not cover the air conditioning unit's ductwork. Therefore, read the contract's fine print and ask questions if something is unclear.
It's also worth noting that home warranty plans generally don't cover items that haven't been properly maintained or systems and appliances that were defective or malfunctioning before you bought the warranty. This is where home inspection comes in handy, as it can give a better picture of the condition of your systems and appliances before you seek out a warranty plan.
Availability of Customer Support
You never know when a system or appliance in your home will fail, and having 24/7 customer support ensures that you can file your claim immediately, no matter what time it is. It provides reassurance that your problem will be addressed in a time-efficient manner.
Dedicated customer support also allows you to have any questions or concerns addressed immediately. This access can go a long way in making the process stress-free for homeowners.
So check if your prospective company offers 24/7 customer support when you are reviewing home warranties. The ideal home warranty company should have multiple avenues for reaching their customer support, such as phone, email, website quotes, and online chat. The wider the variety, the better the customer's experience.
The Contract Length and Termination Policy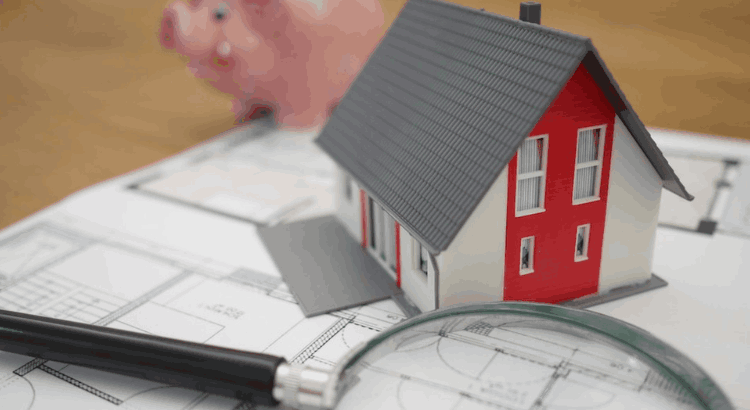 Most home warranties last for about a year, but this isn't always the case. Some contracts last for just a few months, while others may last for multiple years. Thus, reviewing the contract length is crucial in figuring out whether a certain warranty suits you.
Moreover, sometimes, circumstances change, and you may want to terminate your contract early. Or maybe you're not satisfied with the service you're getting.
Whatever your query or reason may be, it's important to note any cancellation fees, the process for cancellation, and any possible pro-rated refunds. Always remember that keeping up with home maintenance will reduce your need for repairs and can save you a lot of money in the long run.
As you can see, choosing a home warranty goes beyond just picking the cheapest plan or the one with the most items listed. A warranty's true value lies in offering peace of mind that your home's systems and appliances are protected against the inevitable wear and tear of daily use. With the insights shared above, you should now be in a much stronger position to make an informed decision the next time you are shopping for a home warranty.