There are times when you want to see a history of all the calculations you've done on your iPhone. Maybe it's for tax purposes or just for curiosity. But if you're looking for an app that does this, you should know that there is no such thing as a "calculator history" function on iOS.
However, there are some ways to get around this limitation and still see your past calculations—even if they were done using different apps!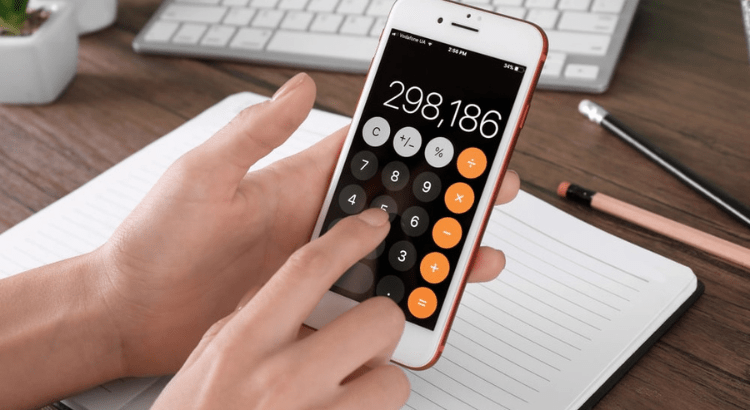 Is It Possible to View Your Calculator History on an iPhone?
If you're wondering if you can see your calculator history on your iPhone, the answer is no. You'll only be able to see the last result when you tap on the calculator app and type in a number.
What you can do is use the final result of your computations. You can still see it even if you cleared it. You may do so by following these easy
Steps:
1. Tap on the calculator app. Then push and hold it for a few seconds.
2. You will see a 'Copy Last Result' option.
3. It will provide the most recent of your calculations.
But that is all you can do. A thorough history will be impossible to get. Even if you don't input a new function, the previous result is retained in all calculator apps.
However, there are a few ways that you can get around this. One way is by using an app called Calculator HD Pro-Lite on the App Store. This app will allow you to view all of your past calculations through time tracking and graphing so that they are available at any time.
Do You Want to See More? Use a Calculator App from a Third Party!
If you want to see more than the last three numbers on your calculator, there's a simple solution: use a third-party calculator app! We'll show you how.
If you require a calculator with a back button, go to the App Store and download Calculator with History +. This application is not only free, but it also displays your calculating history. This is a better alternative than the standard iOS calculator for those who prefer a history of their calculation. It also allows you to copy a number by long-pressing on it.
Calcularium is a calculator app with many functions too, well, count if you don't mind paying for it. It is free to download and has a 1 week trial period.
Top Five Calculator Tips & Tricks for iPhone
Screen Record your History
The other method on How To Look at iphone Calculator History involves using an iOS feature called Screen Recording which allows users to record their device's screen as a video file or GIF file for later viewing purposes.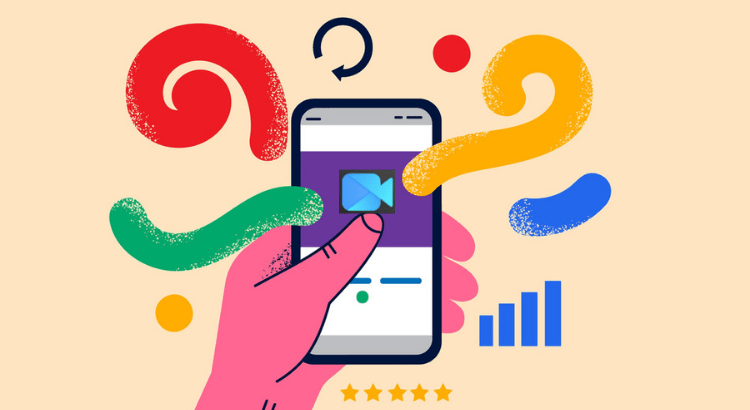 This means that if someone wants to look back at what they did earlier in terms of calculations during class or work hours (or even during relaxation time), all they have to do is go back into their notes folder where all recordings were saved before uploading them onto social media platforms like Instagram or Facebook Photos!
There are two ways to record your calculator history. First, you can use Screen Record While Using It (a third-party calculator app) and copy the last result. Second, you can use a screen recording app such as Clockify and copy the last result.
Choose one method based on your preference for how to see the calculator history iPhone with ease!
Copying The Last Result
To copy the last result, go to my calculator and follow these steps:
Tap and hold on to the result.
Tap Copy to copy it to the clipboard or tap Copy To if you want to copy it into another app (like Mail). You can also tap Paste or Paste & Replace to paste a previously copied version of that item back into your calculation field.
If you have enabled "Allow pasting into other apps," then you can also choose from additional options like Open In Calculator, which will open up the calculator app again with that item already in place so that you can continue working with it; Clear Clipboard clears any items currently stored on your clipboard; Save Image saves an image file containing this item onto your device's photo library; Save File lets you save this item as a file on your device's local storage; Add To Favorites adds this item as a favorite for quick access later on (this option may not appear for some types of data).
Can you See Calculator History on iPhone
The iPhone calculator app doesn't have a history function. If you'd like to see the last calculation or the iPhone calculator history you made, there are a couple of options.
Go to the App Store and install a new calculator named Calculator HD Pro Lite, then make a computation without clicking the equals button to show the history.
FAQS
How to Check Calculator History on iPhone
The iOS native calculator does not save the history of previous calculations. Third-party calculators are the only choice.
How to See Calculator History on iPhone
There is no such thing as a history on iOS.
However, there is an option to view the most recent results of your calculation.
 
How to Check Calculator History on iPhone 13

Navigate to the calculator app. Then push and hold it for a few seconds.
You will see a 'Copy Last Result' option.
The app will display the most recent results of your calculations.
Conclusion
There you have it. Now you know how to see calculator history on your iPhone. And if that's not enough, there are tons of other options out there. If none of these work for you, then screen recording while using the app is probably your best bet!