Instagram is the only famous photo sharing app where people communicate more through visuals than words. It is easier to target and attract audiences for your new ventures and businesses and as well as be updated about your favorite celebrities and personalities. Just as much as you love being on the gram You may also know how much you become a prey to the feeling of 'FOMO' (feeling of missing out) and its negative impacts on Body image.
If you're an avid Instagram user You must have seen at least one of your friends going on a Social media cleansing every once in a while. It has become another trend and a really good way to maintain your mental health. Some of you will agree with the fact that most of your screen time is dedicated to the photo sharing app and a big reason for your late-night doom scrolling.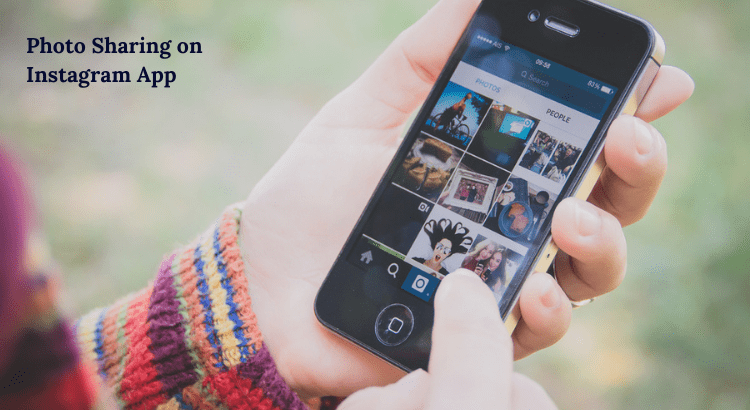 Deleting your Instagram might seem like a solution to your problem but this can also result in all your photos and memories being permanently deleted. And you may also want to stay connected to the people you met on the app too. Hence deleting it permanently May not be the best thing to do, Instead, you can deactivate your account temporarily.
Deactivating Your Instagram Account Temporarily is a Simple Alternative To Deleting It Permanently
This method is ideal if you want to take a break from Instagram, but don't want to let go of your username and photos. Follow these steps below:
How to Deactivate Instagram Account on iPhone (2022)
You can deactivate Instagram by following these steps:
log in through your PC on Instagram.
After signing in, select the profile photo in the upper-right corner of the screen, then click on Profile, where you will find the Edit Profile option.
After clicking Edit profile, go down to the bottom-right and look for the option 'Temporarily deactivate my account.'
Select 'Why are you deleting your account?' from the drop-down menu for account deactivation. Then, to give additional protection and confirm that you are the one deactivating your account, re-enter your password.
How To Disable Instagram Account On iPhone
Not everybody can absorb everything going on on social media it is distracting. What if you have to focus on your exam but the constant buzz of your iPhone notification is disturbing you a lot… or you have to focus on a meeting but your iPhone keeps buzzing about the new reel your friend posted. Hence you might face some circumstances where you have to deactivate your Instagram account for good. In this article, I will explain to you how to deactivate ig on iPhone? step by step:
You can Deactivate your profile using your iPhone too. Let me tell you how you can do it.
Go to your Instagram app
Login to your profile using your credentials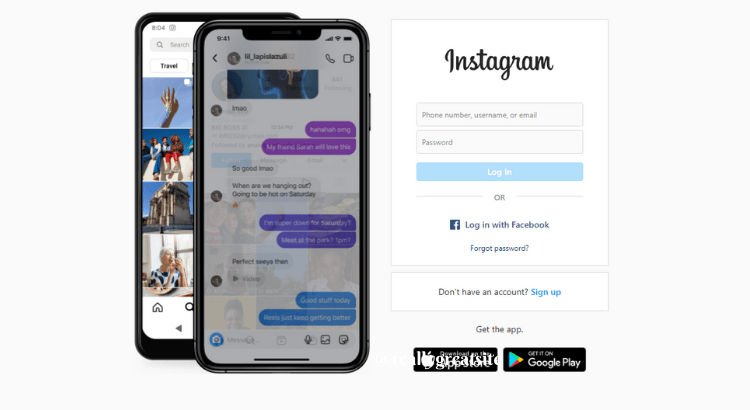 Tap on the "Profile Icon"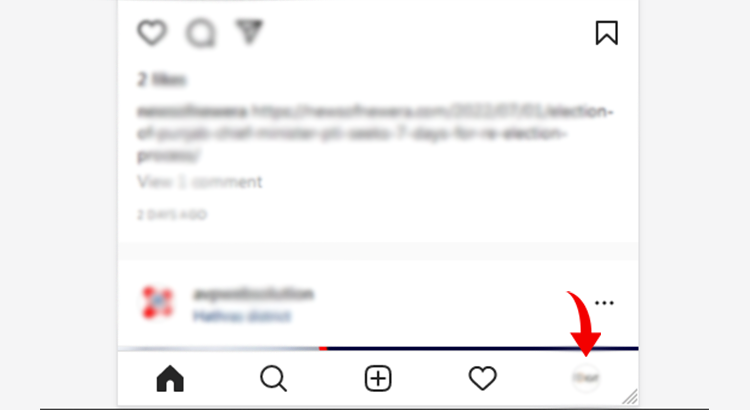 After going on your profile. tap the "Setting icon"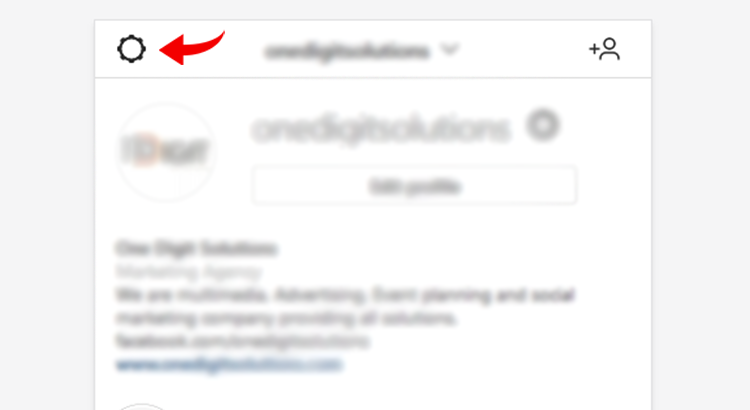 Now you'll see an option of "Help center" there under the app's support session.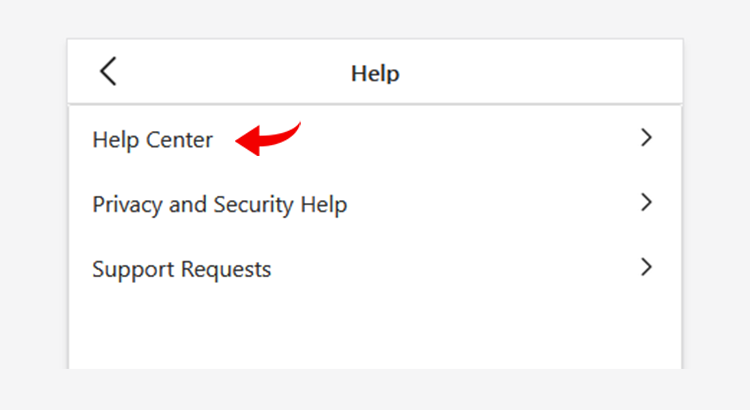 Now select the "manage your account" option there.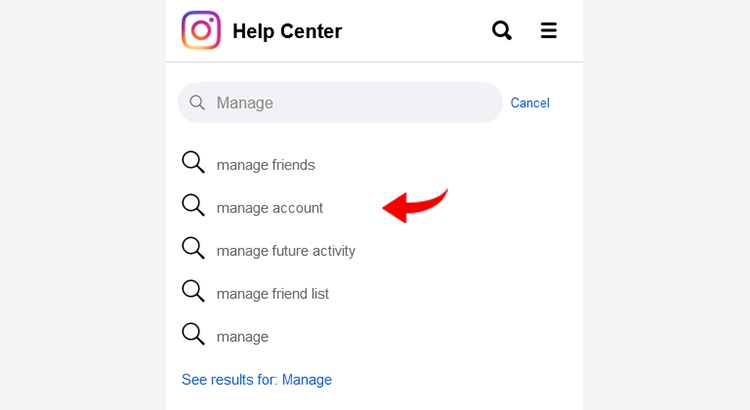 After tapping on it you'll see two options "temporarily block your account" or "permanently delete your account".
Tap on "temporarily block your account" to deactivate your Instagram Temporarily.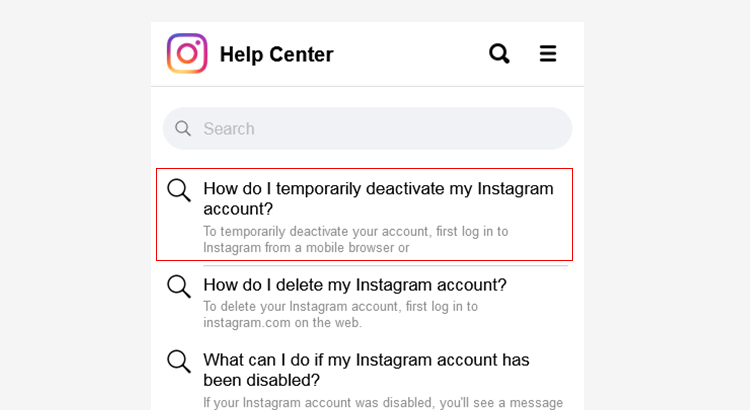 A good thing about deactivating your Instagram is that you just hide your profile from the app for a while, your username and photos and all your data stay intact in your profile. You can just log in to your account using your credentials and again start using the app as you did previously.
How To Deactivate Instagram On iPhone
Can I Delete my Instagram Account Permanently?
You can easily delete your Instagram permanently. But If you wish to use your account again, you can just deactivate it for the time being. Instagram gives you the opportunity to do so. You may remove it permanently if you don't want to have a backup of your comments, likes, and so on. However, if you delete your account completely, you will be unable to retrieve or restore it. So, carefully consider your options.
How Can I Delete My Instagram On My iPhone?
If you want to delete your account, you can log in within 30 days to restore everything and "undelete" it. If you deactivate it, you may re-enable it at any time by logging in again.
Previously, you could only deactivate your Instagram account using a web browser. But you can now do it on the iPhone app as well.
Launch Instagram and tap your profile image in the bottom-right corner.
Select Settings from the three stacked lines in the top-right corner.
Go to Account, and select Delete Account at the end of the page.
Select if you want to delete or disable your Instagram account.
After you select an option, a new page will display asking you why you wish to remove or disable your account. Your account will be deactivated or terminated.
How can you Save your Data Before Deleting Your Instagram Account?
Even if you no longer wish to use Instagram, you do not have to delete all of the photographs you have uploaded. You can download your data for preservation before deleting your account. However, Downloading your data is a bit different from canceling your account, you can only save your information using an internet browser through a computer. Log in to Instagram's website, then open the Data Download option.
How To Download Your Instagram Data
FAQs
How to Deactivate ig on iPhone?
Open the Instagram app on your iPhone.
Go to the profile page and tap the settings icon in the upper-right corner of the screen
then scroll down and tap "Account" at the bottom of that menu. There will be an option of 'Deactivate Account' there.  
Confirm you want to deactivate by entering your password again when prompted
How to Delete Instagram from iphone
You can delete your Instagram on your iPhone by following these steps
Open the app on your iPhone
Go to your profile section by tapping on the lower right corner of the screen 
Tap the 3 lines on the top corner on the left of the screen. 
Tap on settings
Select 'Delete Your account' by scrolling downward.
Again Tap 'Delete your account' to confirm.
How to Deactivate Instagram Account from Phone
You can deactivate your ig account on your smartphone by opening the Instagram app and going to your profile by tapping on the bottom right corner of your screen. You will see 3 lines on the top corner on the left of the screen. Go to the settings option and tap on Account by scrolling down. You will see the Deactivate account option there.
How to Deactivate Instagram on Mobile
You can deactivate your Instagram account by following these instructions
Go to the settings of your profile
Select the option to deactivate your account 
You will be required to enter your password again. 
Then select deactivate.
Can You Temporarily Deactivate Instagram 2022 

Yes, you can temporarily deactivate your Instagram account for as long as you want by going to your profile and selecting the deactivate option. You will be required to reenter your password and then you can select to deactivate.
Conclusion
We hope this guide helped you with your iPhone device! If so, please share it with other Instagram users who want to know how they can disable Instagram on an iPhone. We look forward to hearing from you about any questions or comments that you may have about this topic.